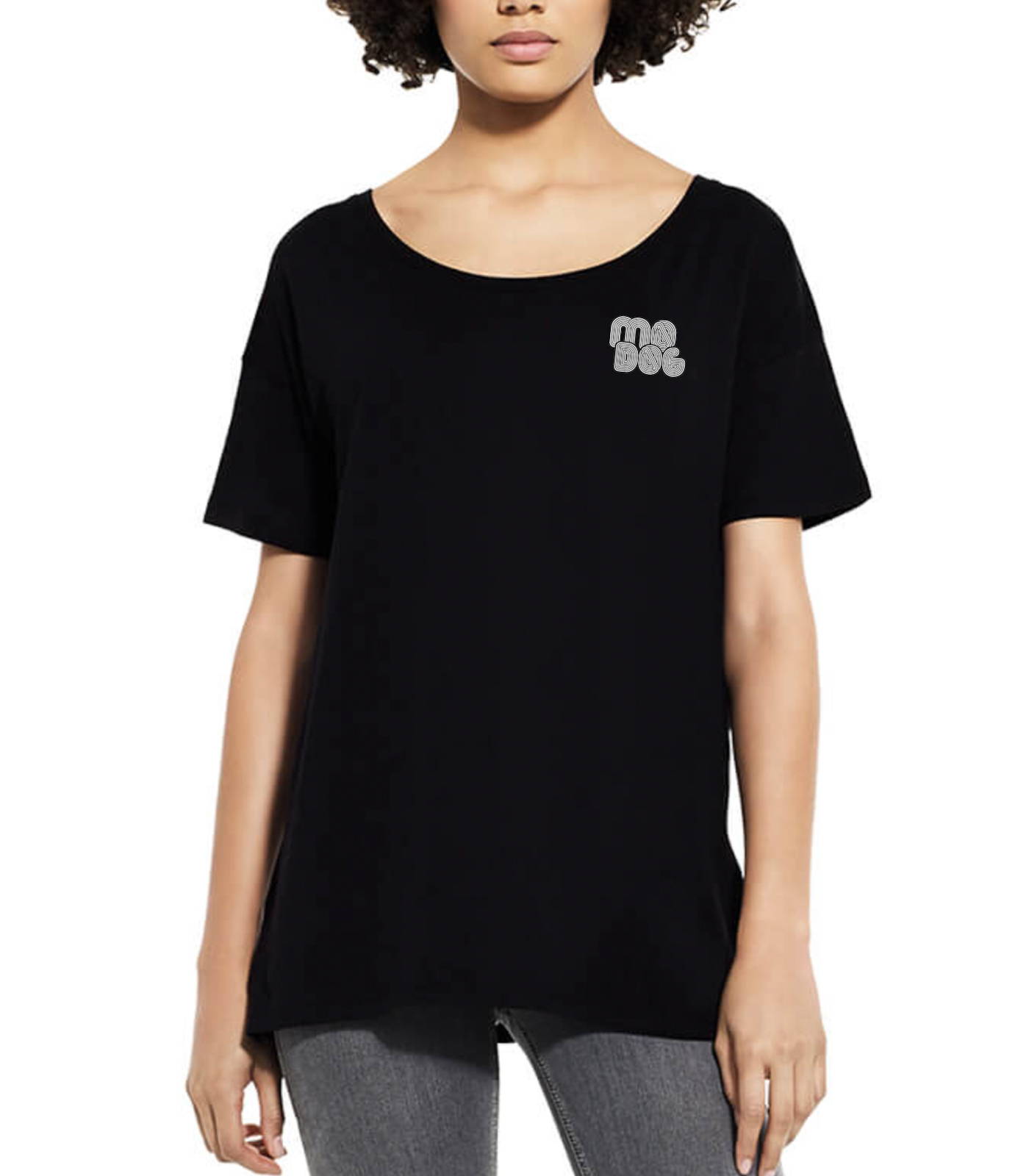 Modog basic collection!
Now in black! Our first black tee, and we are loving it! The Logo is embroidered to the organic cotton fabric for a premium feel.
Modog is dedicated to leave this world a better place than what we found it in. Join us on our journey and wear you Modog t-shirt with pride!
✔ Free shipping ✔ 1 week delivery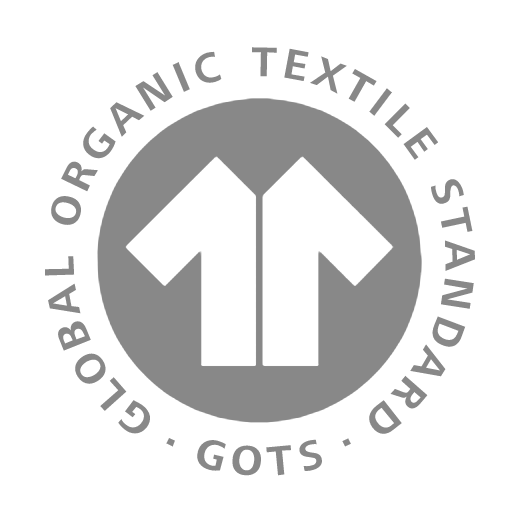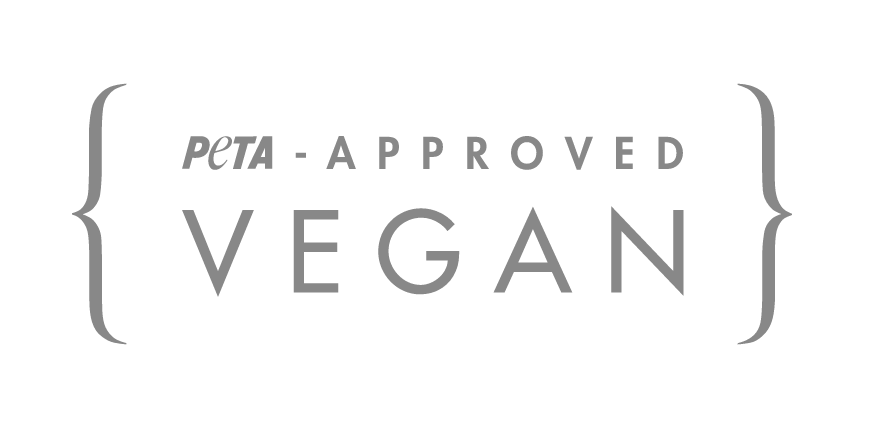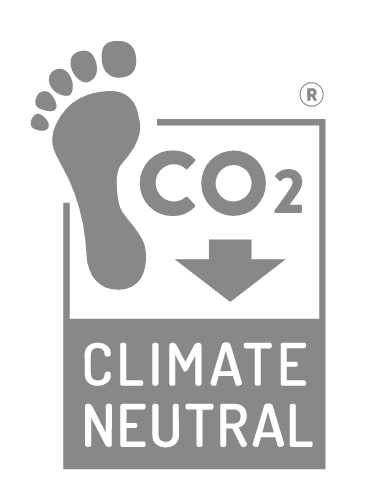 Details:
100% combed organic cotton

Vegan approved certificate

CO2 climate-neutral certificate

Durable textile and print quality for longterm use
ORGANIC ETHICAL SLOW FASHION

Free shipping & easy returns
Ethical manufacturing & sustainable material
1 piece of clothing = 1 kg plastic collected
Support the Modog community
---
Don't be tricked by the name - The Modog Basic collection is actually quite far from Basic! These tee's are more discrete than the limited editions and would be a great addition to any mans essential wardrobe, but there's more behind it!
This is the cheaper alternative of contributing to Modog's cause. The profits from this collection will help us fund clean-up days, different kind of events, new collections, and of course, ways to improve and optimize everything we do on our journey towards our environmental goals.
---
Climate neutral and vegan

---
Vegan fashion – clothes, shoes and accessories that contain no leather, fur, wool, skin, exotic skins or any other animal-derived fabric – is revolutionising the way that we shop and dress.
This t-shirt is 100% organic with 90% Reduced CO2. The carbon footprint was calculated in accordance with BSI PAS2050 methodology, and certified by the Carbon Trust Certifications.
The 90% reduction has been achieved by a combination of low-impact organic farming, efficiency in manufacturing and transportation, and the use of renewable energy instead of the fossil fuel based grid electricity.
---
---
Cotton makes the fabric breathable, but it's not optimal for our planet. By ruling out non-organic cotton (genetically modified cotton seeds) and using its organic equivalent instead, Modog reduces the required water supply per t-shirt by 50%.
Besides, buying one Tee made from organic cotton saves up to 7m² of soil from chemical pollutants.
We want to collect 1 TON plastic before moving forward!
Get your hands dirty and join us!