---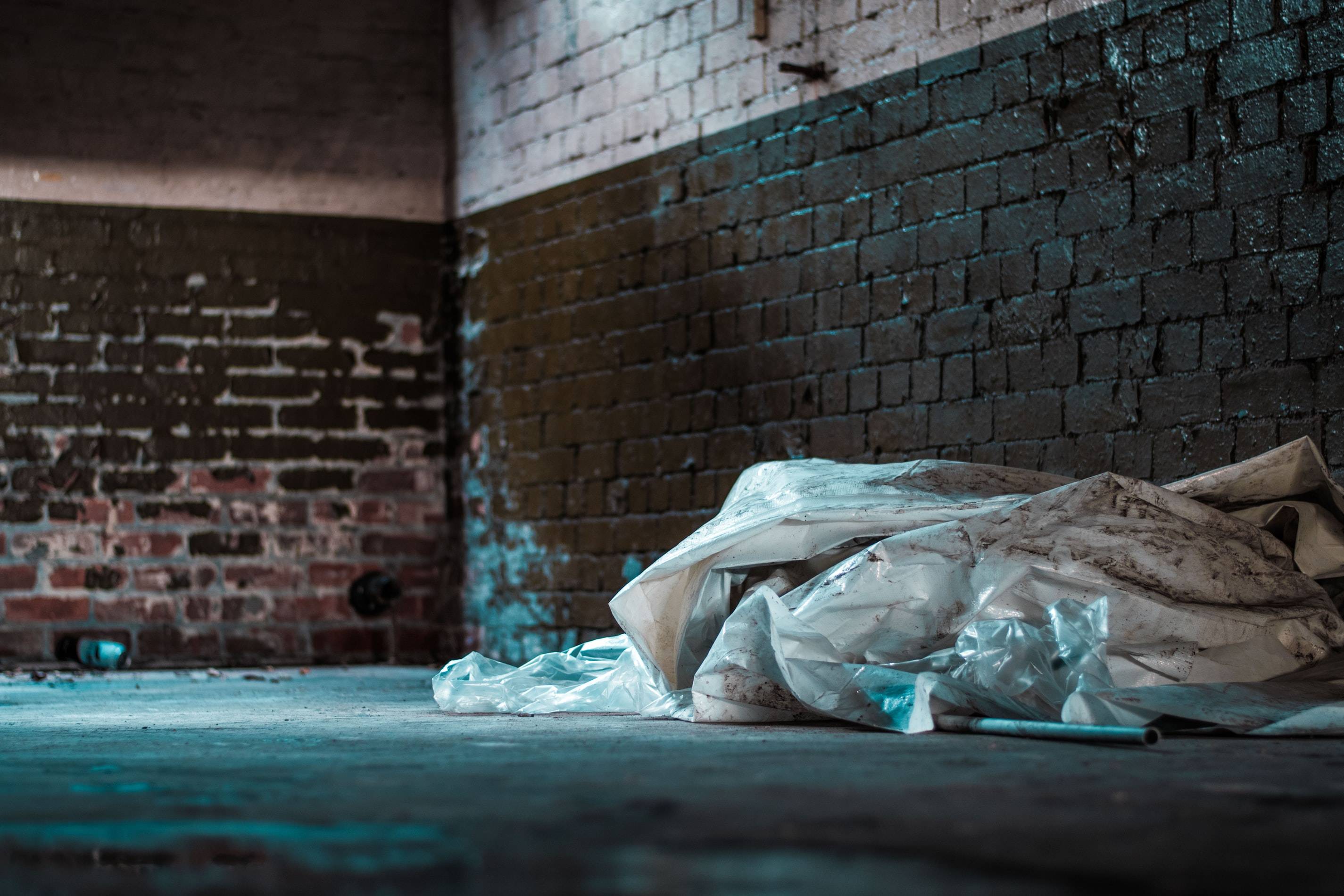 Lets get rid of the plastic
One tee at the time...
1 limited tee = 1 kg plastic
Thats right - we pick it up!
---
Free shipping & easy returns
Ethical manufacturing & sustainable material
1 piece of clothing = 1 kg plastic collected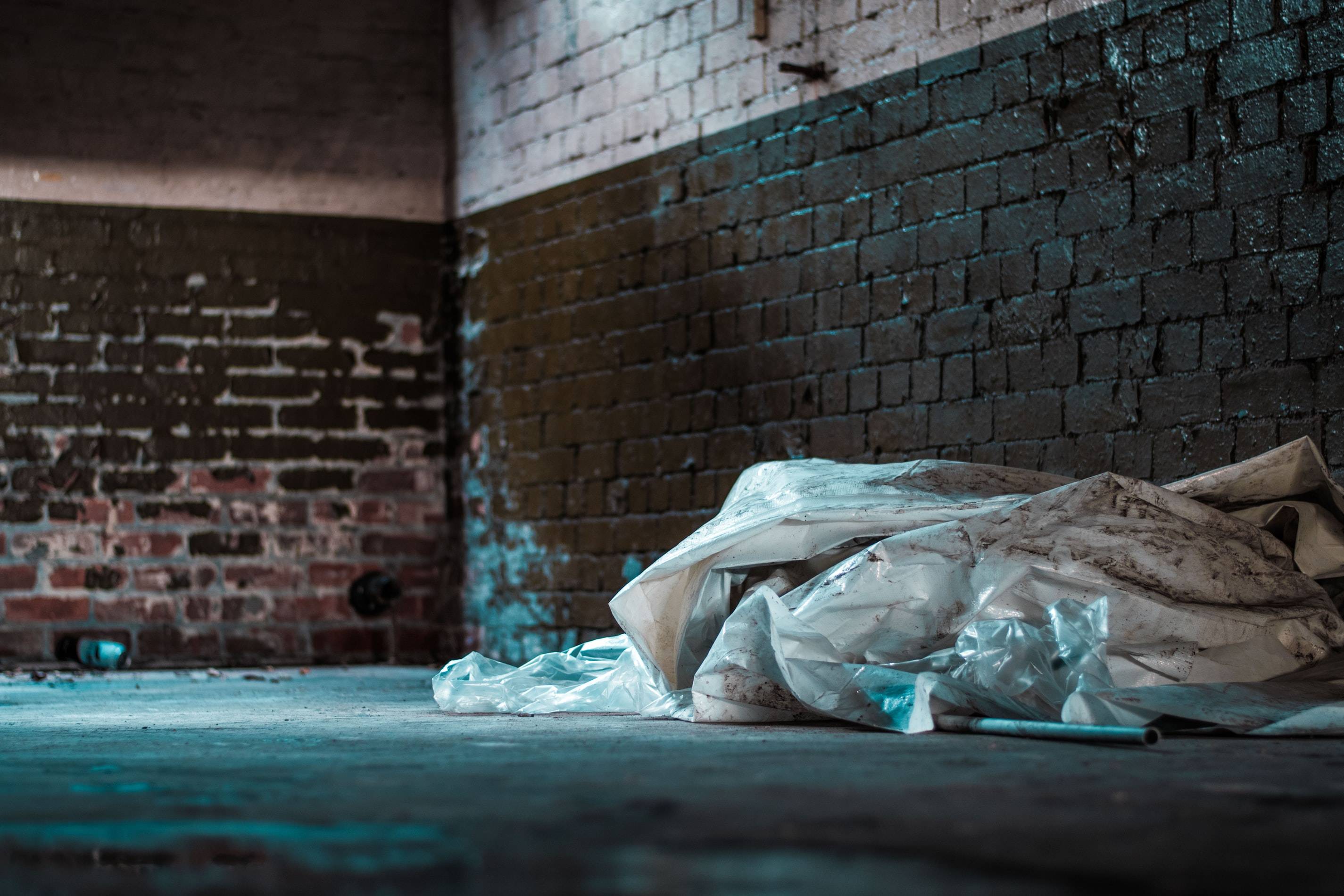 Let's get rid of the plastic!
One shirt at the time!
 
1 Limited shirt = 1 kg plastic
---
---
Tips and stories From
Modog

---
Modog is creating organic clothing, with a bigger meaning behind them
A little goes a long way
Our mission.

---
Modog don't want to push this global warming agenda onto people. Society is depressing enough as it is. But Modog do however want to shred some light on what small things you/we can do, to make a huge difference. One person taking action, inspiring another to do the same. It does not have to be such a pain to think about the environment. Why only talk about the bad? Why not spread some hope instead?
---
We want to collect 1 TON plastic before moving forward!
Get your hands dirty and join us!
Follow Modog in instagram <3
Modog is all about slow fashion