Lets get into the certificates
---
Modogs manufacturer Lopes & Carvalho are under several certificates, and are working for more!
To begin with what they have
Standard 100 by Oeko-tex for Class 1 certification means that they have a supply chain that is also certified, sourcing products that comply with all the regulations considering hazardous substances not to be used on clothing manufacturing.
Oeko-Tex Standard 100 relates to how the raw materials are processed. It considers factors such as the dye that is used, the sewing threads, linings, prints, and any non-textile accessories such as buttons included in the final product. If a product is labeled as Oeko-Tex certified it is completely free from harmful chemicals and safe for human use.
To attain Oeko-Tex Standard 100 certification, the fabric has been tested and certified to be free from harmful levels of more than 100 substances known to be harmful to human health.
The ISO9001:2015 is the international standard for a quality management system ("QMS"). In order to be certified to the ISO 9001 standard, as a company they must follow the requirements set forth in the ISO 9001 Standard. The standard is used to demonstrate their ability to consistently provide products and services that meet customer and regulatory requirements and to demonstrate continuous improvement.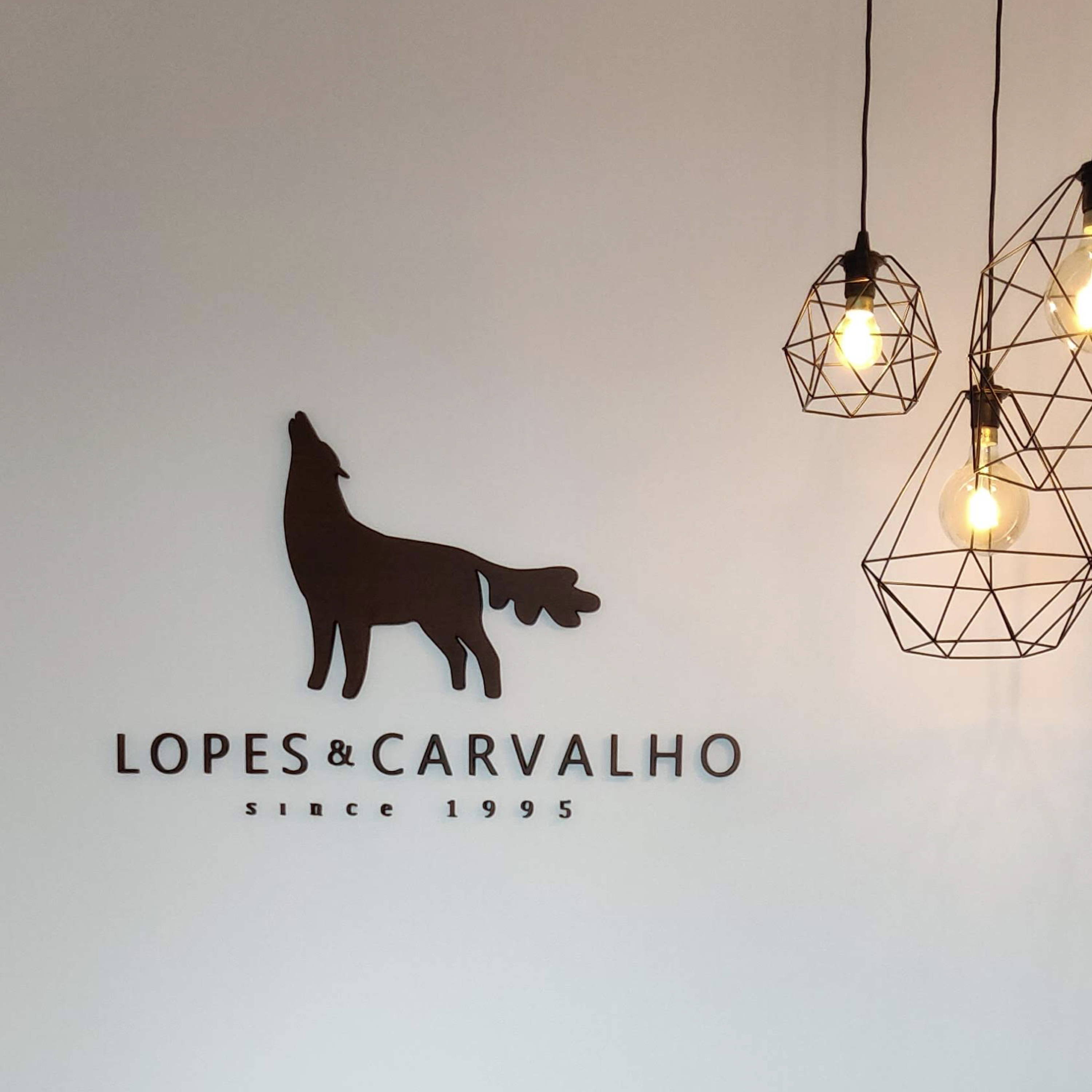 ---
Lopes & Carvalho initiated their own certification process
The Organic Content Standard (OCS) applies to any non-food product containing organic material. It verifies the presence and amount of organic material in a final product and tracks the flow of the raw material from its source to the final product.
The Recycled Claim Standard (RCS) is used as a chain of custody standard to track recycled raw materials through the supply chain. The standard was developed through work done by the Materials Traceability Working Group, part of OIA's Sustainability Working Group. The RCS uses the chain of custody requirements of the Content Claim Standard.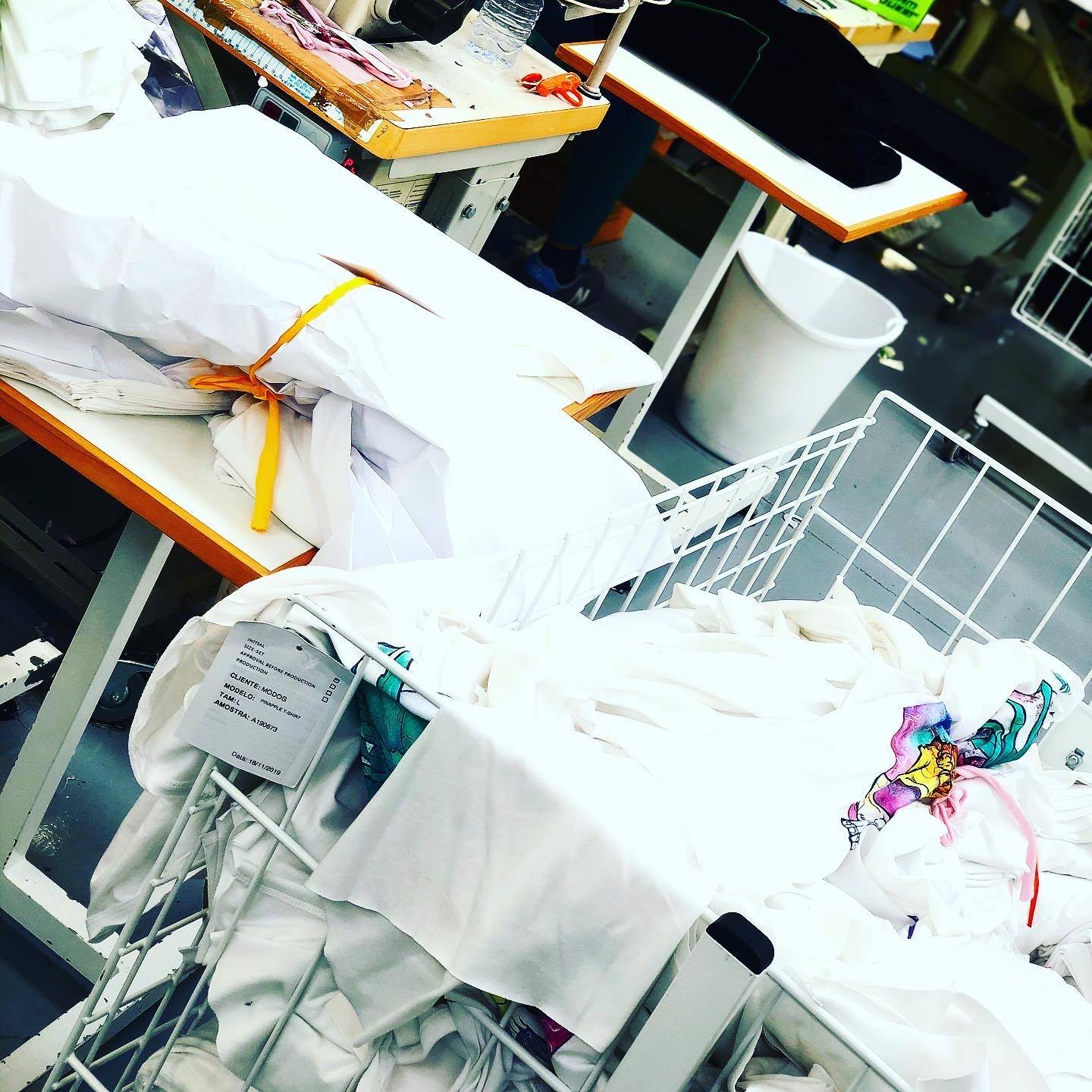 ---
Working towards the future
Lopes & Carvalho are applying to be part of the Better Cotton Iniciative (BCI): BCI is a not-for-profit organisation and the largest cotton sustainability programme in the world.
BCI exists to make global cotton production better for the people who produce it, better for the environment it grows in and better for the sector's future.
Start their Lean & Green Project: They have recently started our Lean & Green project under the Lean & Green Europe that has a proven track record of enabling collaboration in logistics and guiding business partners towards a less wasteful and a more sustainable future.
---
Help us reach our goal
Get the Pineapple tee
300 kg plastic is the first step for Modog
Get the Reindeer mandala tee