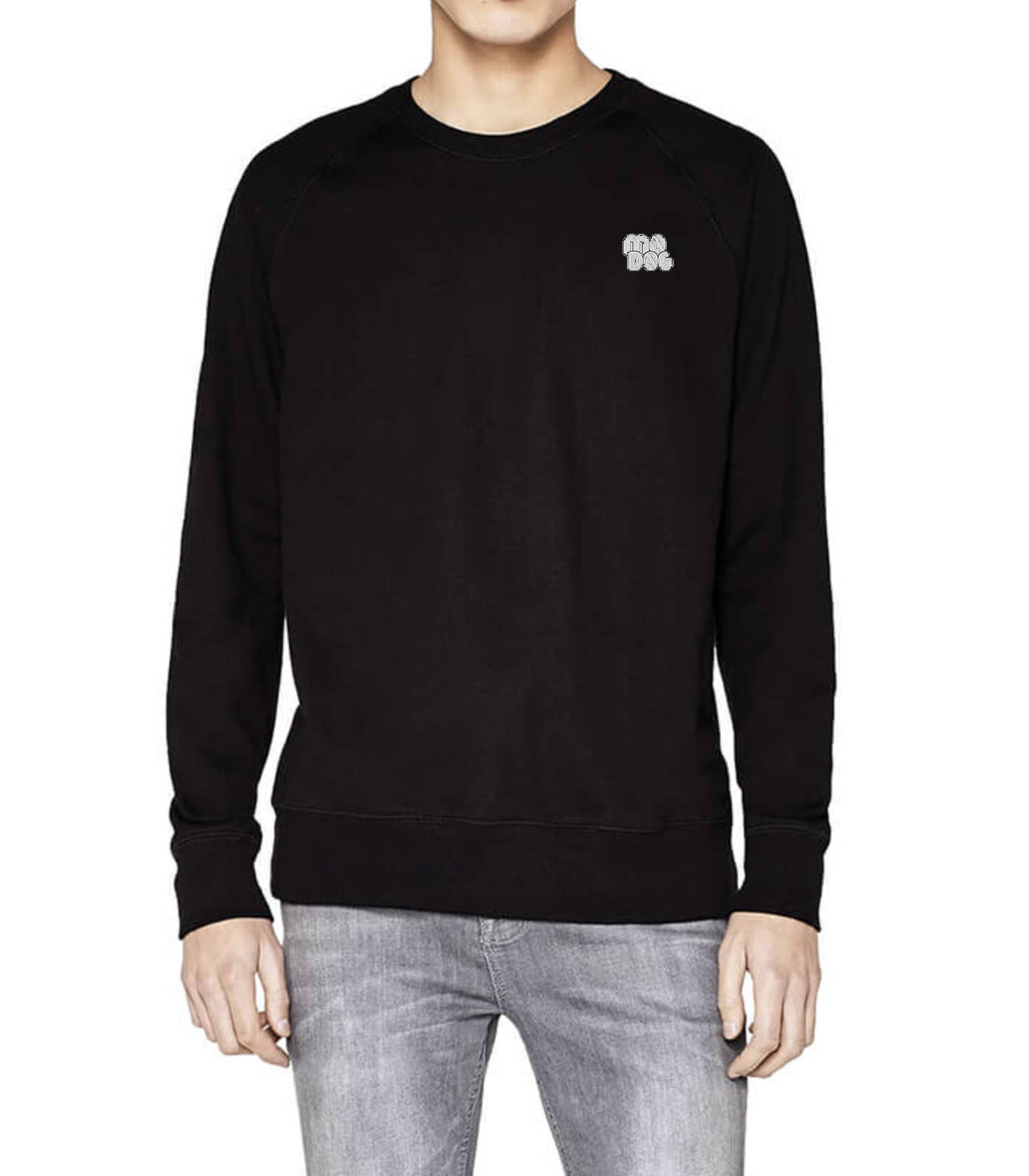 Modog Mega Recycled Sweatshirt
The Modog Mega Recycled Sweatshirt lives up to its name. 60% Recycled, organic cotton / 40% Recycled polyester, equals 100% of already existing material getting new life!
For every piece of clothing we sell, we pick up 1 kg of plastic - don't forget that!
✔ Free shipping ✔ 1 week delivery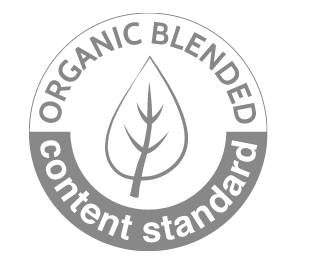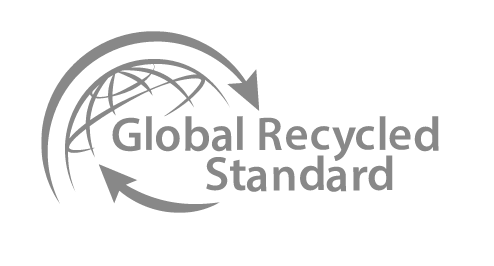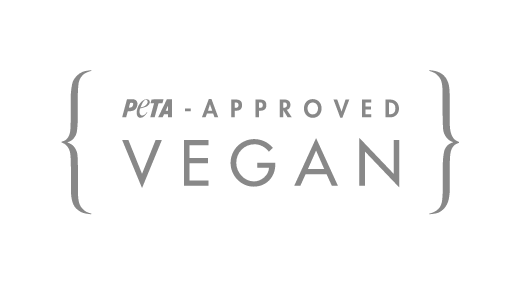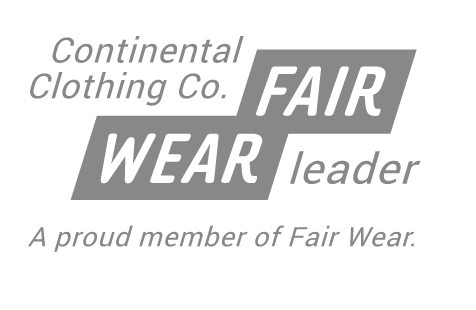 Details:
60% Recycled pre-consumer cotton organically grown
40% Recycled post-consumer polyester

Peta-Vegan approved

Durable textile and print quality for longterm use
Free shipping & easy returns
Ethical manufacturing & sustainable material
1 piece of clothing = 1 kg plastic collected
---
For each tee we sell, Modog picks up 1 kg plastic - and Modog's first goal is to pick up 1 TON plastic. Modog focuses on the urban environments, to get the plastic before it hits the ocean. Join Modog's community and get your hands dirty in our pursuit to minimise plastic waste! Modog arranges clean-up events, parties and meet ups to get inspired by each other!
---
Limited and hand-designed

---
Every print is hand designed at home by Maria Modig, co-founder of Modog. She spends so many hours adding the details to the print. That's why it's very important for us that the print quality is top notch. Modog have tested different ways to do it, and have finally found that screening is the way to go. It lasts longer and we get truer colours.
To limit unnecessary waste Modog creates 300 tees in totalt of each print. Modog still have a long way to go in creating lasting fashion, but together with our manufacturer we are taking steps everyday to optimise it
---
---
We salvage the cuttings from organic cotton textile production, shred them and turn back into soft cotton fibres. We add fibres made from locally recycled plastic bottles to obtain the cotton and polyester blend. We spin the blended fibres into fine yarn to make fabrics. Finally, we finish the production with care to create a high-quality product.
Salvage labelled products are certified under the Global Recycle Standard (GRS) and the Organic Content Standard (OCS) by the Control Union Certifications. Licence number CU828402
---