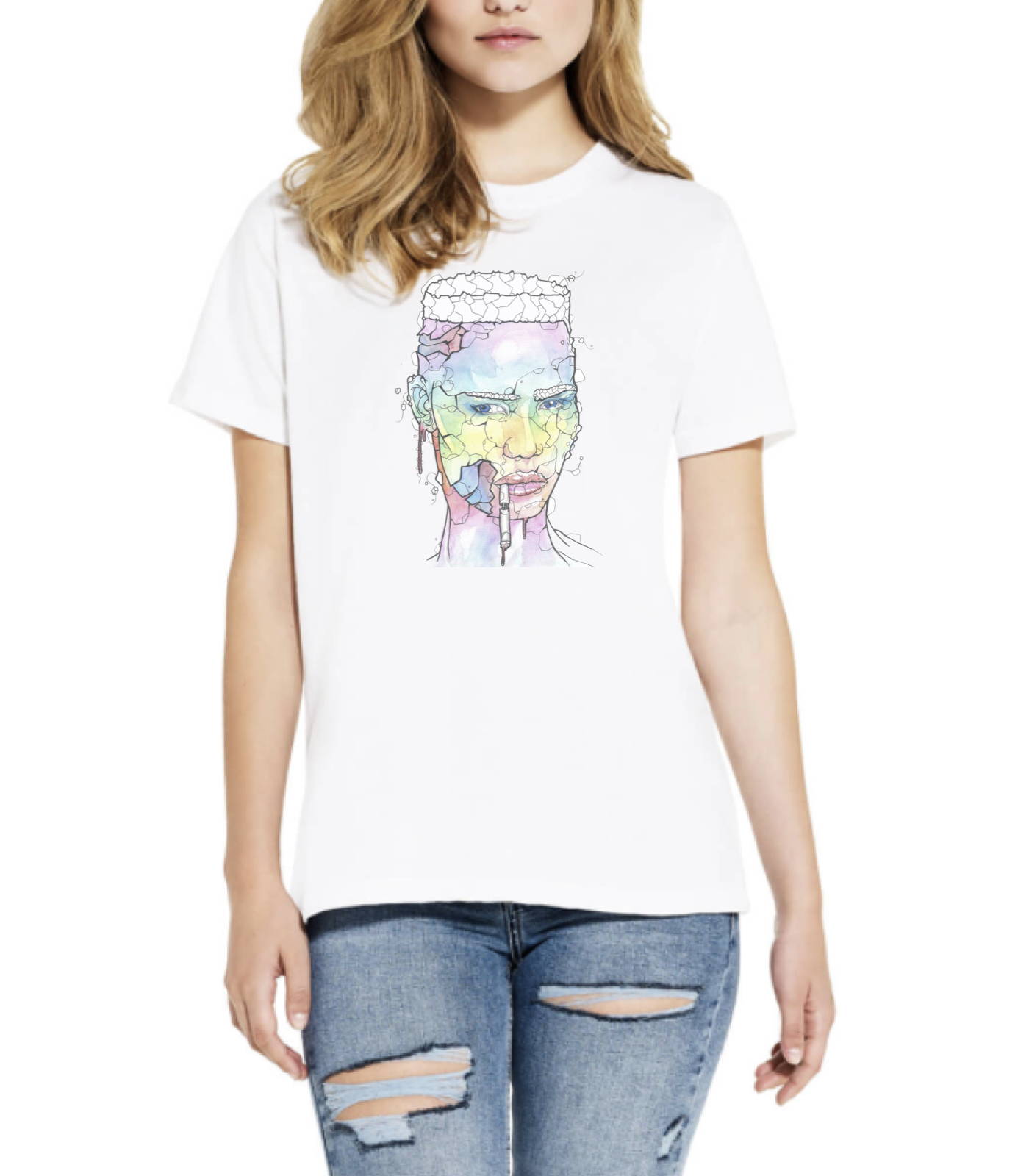 Do It With Grace - Mega recycled
Modog - Do It With Grace - Mega recycled t-shirt is just what it says. It's 100% recycled. It actually takes 5 plastic bottles to make one t-shirt!
Our 100% recycled t-shirt is made from thrown out organic clothes, that never got to see the day and post-consumer plastic bottles from Portugal.
Modog is against waste, and we do everything we can to get rid of it. So not only have we used 5 post-consumer plastic bottles to make a do it with grace T-shirt but...
...When you buy a Modog Do it with Grace tee - we pick up 1 kg plastic, so put us to work!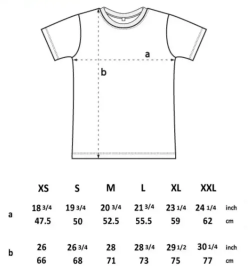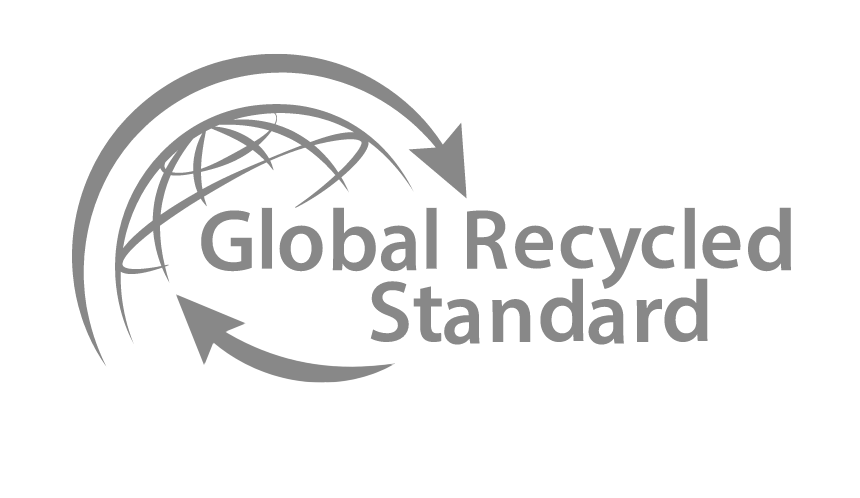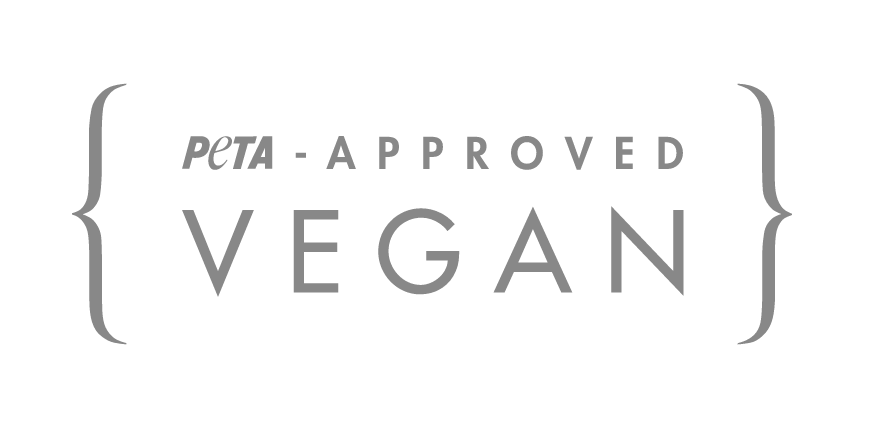 ✔ Free shipping ✔ 1 week delivery
Details:
60% Recycled pre-consumer cotton organically grown
40% Recycled post-consumer polyester

Peta-Vegan approved

Durable textile and print quality for longterm use
Free shipping & easy returns
Ethical manufacturing & sustainable material
1 piece of clothing = 1 kg plastic collected
Support the Modog community
---
Mega Recycled. It's quite speaking for itself, and we are very happy to be able to offer this solution for our first available hoodies ever!
The non-limited collection is not a part of "1 shirt = 1 kg plastic", but it's surely a great way to help our cause. The profits from this collection will help us fund clean-up days, different kind of events, new collections, and of course, ways to improve and optimize everything we do on our journey towards our environmental goals.
---
---
For each tee we sell, Modog picks up 1 kg plastic - and Modog's first goal is to pick up 1 TON plastic. Modog focuses on the urban environments, to get the plastic before it hits the ocean. Join Modog's community and get your hands dirty in our pursuit to minimise plastic waste! Modog arranges clean-up events, parties and meet ups to get inspired by each other!
---
The Global Recycled Standard
---
The Global Recycled Standard is an international, voluntary, full product standard that sets requirements for third-party certification of recycled content, chain of custody, social and environmental practices, and chemical restrictions.
The GRS is intended to meet the need of companies looking to verify the recycled content of their products (both finished and intermediate products) and to verify responsible social, environmental, and chemical practices in the production of these products.
---
We want to collect 1 TON plastic before moving forward!
Get your hands dirty and join us!