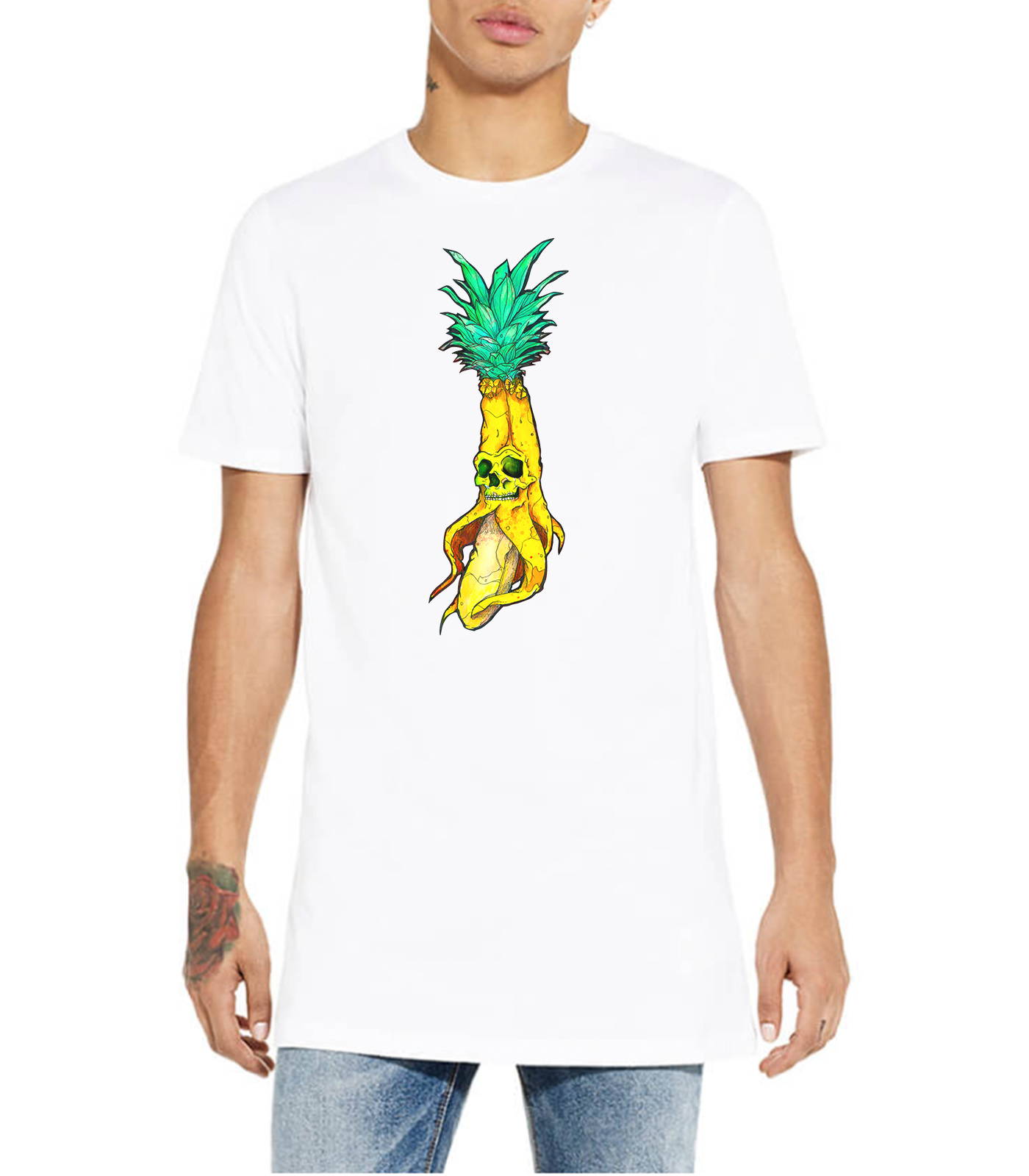 Ever seen a banana with an amazing haircut?
In this t-shirt, Modog has created a powerful fusion between the mighty pineapple and a charming banana.

This Modog print is handmade and limited to 300 pieces, so be quick to make sure you get yours before they run out!
When you buy a Modog Banananas tee - we pick up 1 kg plastic, so put us to work!
✔ Free shipping ✔ 1 week delivery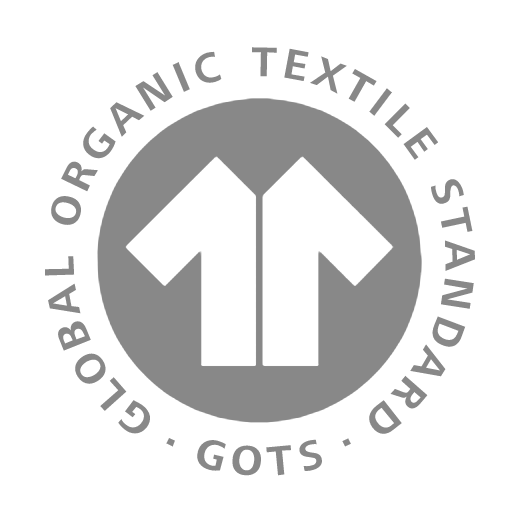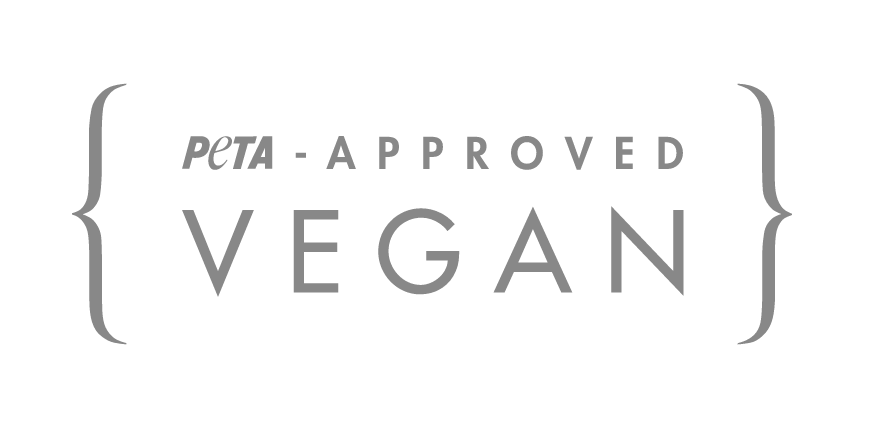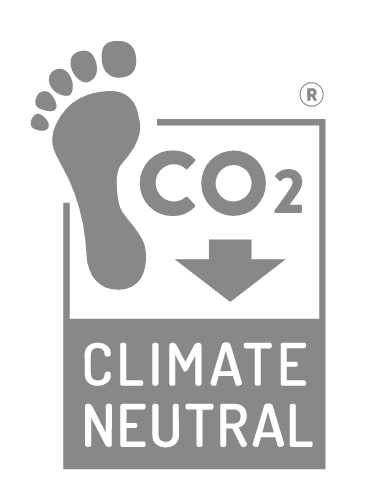 Details:
100% combed organic cotton

Vegan approved certificate

CO2 climate-neutral certificate

Durable textile and print quality for longterm use
ORGANIC ETHICAL SLOW FASHION

Free shipping & easy returns
Ethical manufacturing & sustainable material
1 piece of clothing = 1 kg plastic collected
---
For each tee we sell, Modog picks up 1 kg plastic - and Modog's first goal is to pick up 1 TON plastic. Modog focuses on the urban environments, to get the plastic before it hits the ocean. Join Modog's community and get your hands dirty in our pursuit to minimise plastic waste! Modog arranges clean-up events, parties and meet ups to get inspired by each other!
---
Limited and hand-designed

---
Every print is hand designed at home by Maria Modig, co-founder of Modog. She spends so many hours adding the details to the print. That's why it's very important for us that the print quality is top notch. Modog have tested different ways to do it, and have finally found that screening is the way to go. It lasts longer and we get truer colours.
To limit unnecessary waste Modog creates 300 tees in totalt of each print. Modog still have a long way to go in creating lasting fashion, but together with our manufacturer we are taking steps everyday to optimise it
---
---
Cotton makes the fabric breathable, but it's not optimal for our planet. By ruling out non-organic cotton (genetically modified cotton seeds) and using its organic equivalent instead, Modog reduces the required water supply per t-shirt by 50%.
Besides, buying one Tee made from organic cotton saves up to 7m² of soil from chemical pollutants.
---
We want to collect 1 TON plastic before moving forward!
Get your hands dirty and join us!